Our Firm
We provide Bankruptcy and Debt resolution, Personal and Business Estate Planning (Wills, Trusts, Guardianships, Buy-Sell Agreements, Probate, etc.); Mediation (Business, Family and Personal) and Business, Corporate and Technology Law (from Incorporations, contracts, negotiations, collections and selling a successful business); We can also direct you to a competent Tulsa Attorney in those areas of law in which we do not focus our practice.
We depend mostly upon past and present clients, friends, and other attorneys to recommend us when an occasion arises in which they, a relative, or someone they know may need our particular assistance.
About the Firm
The Firm was established to provide services to our clients in a more relaxed environment than that provided by many firms.
By concentrating the firm on Bankruptcy Law, Corporate Law, Estate Planning, and Probate, we can provide our clients more thorough services without the huge prices charged by some large firms.
We frequently make presentations on Estate Planning and Corporate issues and are available for interested groups or organizations.
Our Founder
The Firm was established by Michael Jones, after his experiences convinced him that it was possible to provide quality services to our clients in a small firm environment. Following his law school graduation from the University of Tulsa School of Law, Michael gained courtroom and negotiating skills as an Assistant District Attorney for Tulsa County and later as the Prosecuting Attorney for the City of Broken Arrow. He obtained Estate Planning, Corporate Law, and Civil Litigation experience at the law firms of Beckert & Associates, LLC and James, Potts, & Wulfers, Inc. before founding Jones Law Office, PLLC.
At JONES LAW OFFICE, PLLC we exist to help solve your legal problems, both before and after they arise. We are dedicated to providing competent and professional services to our clients in a friendly, understanding and caring environment.
Michael Jones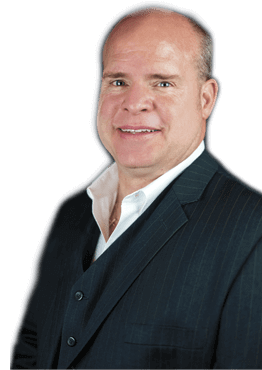 Call us today!

Let us help solve your problems.
Initial half hour consultations are free of charge.
918.770.8339